About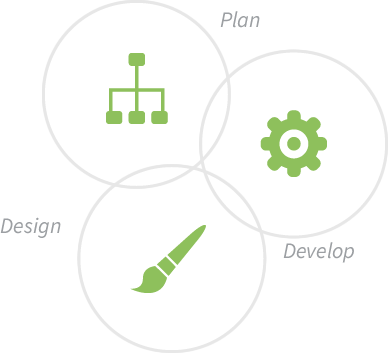 Dean Kaplan has worked in the information technology field for over 20 years, with such major corporations as RCA and Bridgeport. After a career full of diverse software projects, Mr. Kaplan incorporated Kapsoft with the vision of supporting engineering firms and other businesses with reliable, highly-knowledgeable software engineers to create technology solutions that would help them achieve their business goals. Through the efforts of Mr. Kaplan and his staff, clients have software applications ranging from material handling/barcode-enabled systems to RF test equipment solutions. A skilled technology expert and businessman himself, Mr. Kaplan constantly monitors the industry landscape, keeping abreast of new players as well as moves by established firms.
Dean is also the creator of the iPhone Application Sketch Book. After self publishing the design template book it was soon acquired by Apress. In June 2010 an iPad version of the Sketch Book was released. To complement the SketchBook Dean also created the iPhone Stencil and iPad Stencil. Check out MobileStencil.com for our fantastic stencils for app development. Popular tools for creating App designs first on paper.
Kapsoft recently released The Internet Sports Database at isdb.io. AI and Machine Learning (ML) contests for event predictitions. A unique tool for both bettors and data scientists to advance the future of sports gambling.